The Penis Size Test
Their result for The Penis Size Test ...
Small Penis
You are ### inches long!
It's nothing to be ashamed of. Just don't show it to anyone. Maybe buy a nice car so people won't notice.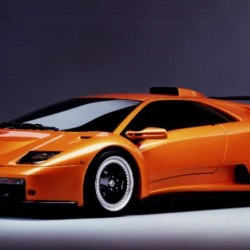 Their Analysis
(Vertical line = Average)
They scored 3% on inches, higher than 39% of your peers.
All possible test results
You, essentially, do not have a penis. Congratulations. Read more
It's nothing to be ashamed of. Just don't show it to anyone. Maybe buy a nice car so people won't notice. Read more
Just because you don't see too many of these in pornos doesn't mean that it's not the status quo. Chin up, bucko. She's seen worse. Read more
It's not hard to find a girl who will let you use this on her. Your father must be very proud. Read more
All other men hate you. Watch your back. Read more
Take this test »
Recent Results
Tests others are taking