The Movie Critic Test
Their result for The Movie Critic Test ...
Movie Master
Congratulations! You scored ###!
You've somehow managed to pull off having independent tastes in movies but still not straying too far from what the critics think. Swell job...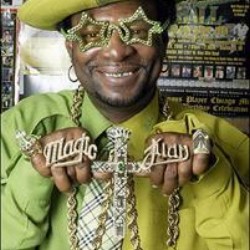 Their Analysis
(Vertical line = Average)
They scored 4% on critic, higher than 11% of your peers.
All possible test results
Ok, so you sucked on this test but whatever right? Who needs those frickin' critics anyway? Jerks... Read more
You've somehow managed to pull off having independent tastes in movies but still not straying too far from what the critics think. Swell job... Read more
You scored so high, you are deemed to be obsessively identical to all of the critics we know and despise..sucks to be you! Either way, nice score! Read more
Take this test »