The Interactive Okcupid Parenting Test
Their result for The Interactive Okcupid Parenting Test ...
Fabulous Muscles
Congratulations! You scored ###!
Well, you tried. But you could have done so much better. Billy is a gay porn star in the Polynesian Islands known by the name of "Fabulous Muscles". He specializes in bukkake and is famous for inventing a sexual technique called "The Chocolate Covered Loaf Of Bread". You can catch him in his next flick called "The Free Meat-Market Hot Dog Cabal"
Other Okcupid tests by the author: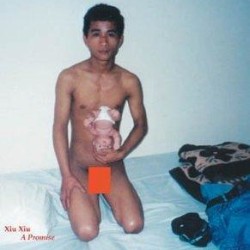 Their Analysis
(Vertical line = Average)
They scored 57% on bitch, higher than 5% of your peers.
All possible test results
Congratulations! You fucked him up something fierce and it'll take years of therapy for him to get over it. He has no education, no social skills, no ethics, no morals-that's why he becomes a Guidance... Read more
Well, you tried. But you could have done so much better. Billy is a gay porn star in the Polynesian Islands known by the name of "Fabulous Muscles". He specializes in bukkake and is famous for inventi... Read more
You did an excellent job. You did the right thing 100% of the time. You were good, but maybe too good. Like alot of uncreative kids who had stable upbringings who want to be rebellious, he had ... Read more
Take this test »
Recent Results
Tests others are taking