The Arrested Development Test
Their result for The Arrested Development Test ...
Arrested Nerd
DOUCHE CHILL!!!!!! You scored 70 points (out of 100)
So you heard about a new show with David Cross and Royal Tenebaums style plot, and recorded the first episode knowing it would be good. You ended up taping every episode, watching them 5 times each, then buying the dvd for the extras. You quote the show constantley to people who don't even get the joke. Artisa del maquillaje de la peca? Funniest shit ever.You even got that IMDB "no picture availible" joke when Micheal was searching for Marta on the internet. That is if you're like me anyway. So congratulations, you're me! I mean, like me. And if I'm anything like me, which you can bet your sweet balls I am, you should take that as a compliment, because I would.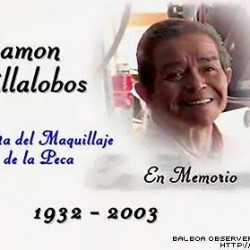 Their Analysis
(Vertical line = Average)
They scored 70% on douchechill, higher than 53% of your peers.
All possible test results
Take us to another place. Take us to another land. Feel that soul all up in you. It all started in Africa. Touch my beads of nubian power. Read more
You obviously know good entertainment, but not enough to make a fuss over and dedicate a whole category to. YOU'RE IN THE MIDDLE Read more
So you heard about a new show with David Cross and Royal Tenebaums style plot, and recorded the first episode knowing it would be good. You ended up taping every episode, watching them 5 times each, t... Read more
Take this test »