The Ascendancy Test
Their result for The Ascendancy Test ...
The Wanderer
You scored 16 intelligence and 8 faith!
You are a traveller in a vast desert. You are willing to except the mysteries of life that you have experienced first-hand, but are skeptical of the phenomina of communal spirituality. Your form of spirituality is mostly centered on the individual.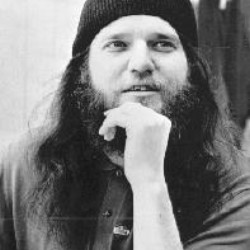 Their Analysis
(Vertical line = Average)
They scored 16% on Philosophy, higher than 71% of your peers.

They scored 8% on Faith, higher than 47% of your peers.
All possible test results
You are unable to recover from the shock of the loss of your innocence. You act selfishly and indulgently as an excuse for not truly experiencing life. Open your eyes. Begin to walk, for you are in... Read more
You are highly religious but you hold fast to your fundamentals. If you feel that you are limited by your level of intellect, seek no farther. You have tapped into a community of which you feel comf... Read more
You are a traveller in a vast desert. You are willing to except the mysteries of life that you have experienced first-hand, but are skeptical of the phenomina of communal spirituality. Your form of ... Read more
You move through life in its dance attempting to ascend to the greater truth. You have strong ideas, but they are not unwavering laws. You walk the fine line between the great dichotomy of life as w... Read more
Take this test »
Recent Results

LotusFlower42027 / f / Bisexual

BUIFJTN17 / m / Straight
Tests others are taking