The numbing inevitability Test
Their result for The numbing inevitability Test ...
Space Cadet
Congratulations! You scored ###!
Well Done! You're up up and away, close to the top but alas that damn o-ring has blown out. Runner up I'm afraid. Though I do hope you had a good laff and I didn't completely waste your time ;) I know with your tastes, you'll soon come through to see the light, and make sure you don't ring any Wong numbers! Smile Mate:) Congratulation & Thx!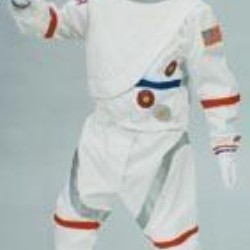 Their Analysis
(Vertical line = Average)
They scored 71% on gxxgpoints, higher than 80% of your peers.
All possible test results
Well you appear to be nothing like me!! Perhaps this is a good thing (considering some of my tastes), tomorrow when your going for you're usual jog, think to yourself "I can't believe I wasted my time... Read more
Well Done! You're up up and away, close to the top but alas that damn o-ring has blown out. Runner up I'm afraid. Though I do hope you had a good laff and I didn't completely waste your time ;) I kn... Read more
Congratulations! You scored smegging high! Great effort! You graduated at the top of your class. You also might have known that there was a hell of a lot of Wong numbers in the Phone Book!! Don't let... Read more
Take this test »