The Values Test
Their result for The Values Test ...
You scored 80% Values!
Thank you for taking the values test. The percentage is a function of how your values match up to mine. Feel free to e-mail anytime. Have a good day.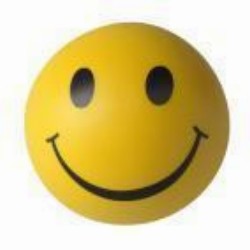 Their Analysis
(Vertical line = Average)
They scored 80% on Values, higher than 52% of your peers.
All possible test results
Thank you for taking the values test. The percentage is a function of how your values match up to mine. Feel free to e-mail anytime. Have a good day. Read more
Take this test »