The Hotness Test
Their result for The Hotness Test ...
Good job ;p You're not the hottest but you'll do. You've got some kink and you've got my attention. Why not send me a message? :)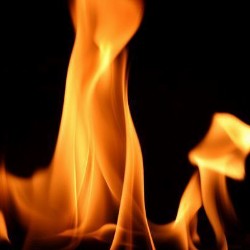 Their Analysis
(Vertical line = Average)
They scored 74% on Hot Points, higher than 100% of your peers.
All possible test results
If you are reading this that means you are burrr....Ice cold. Sheesh...sorry to break it to you but you suck. Please leave now...Buh-bye Read more
Well...you're a little better than Ice Cold but you're still on the frigid end...get some kink and turn it up a notch. Read more
Good job ;p You're not the hottest but you'll do. You've got some kink and you've got my attention. Why not send me a message? :) Read more
Wow...I'm very impressed. You sexy beast you...send me a message kay? :p Read more
Take this test »