Picture Quiz
Their result for Picture Quiz ...
Strategic!
You scored Strategic. Author: If you got all of them right, you are very good with your brain! Good Job! Her's a fun one I found that I could look at all day!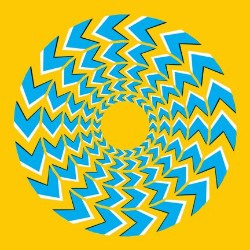 Their Analysis
(Vertical line = Average)
They scored 100% on Strategic, higher than 71% of your peers.
All possible test results
You scored Strategic. Author: If you got all of them right, you are very good with your brain! Good Job! Her's a fun one I found that I could look at all day! Read more
Take this test »