The Hellmonkey Test
Their result for The Hellmonkey Test ...
Hellbound
You are 63% sure of your own bunk bed in the flames of hell!
You're doomed to serve eternity at the pleasure of Satan. Oh to see the look on his face when he sees your sorry ass sliding down hell's sin-chute!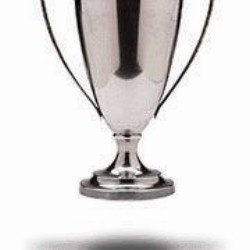 Their Analysis
(Vertical line = Average)
They scored 63% on Religion, higher than 58% of your peers.
All possible test results
You are definitely not going to hell. Neither is anyone else you fucking sheep. Read more
You're doomed to serve eternity at the pleasure of Satan. Oh to see the look on his face when he sees your sorry ass sliding down hell's sin-chute! Read more
Take this test »