The Science Geek Test
Their result for The Science Geek Test ...
Doctor
Congratulations! You scored ###!
Wow. Either you really know your science, or you hacked the back button on the browser and did the test with trial and error. Either way, congratulations!

The Doctor has read, enjoyed, and understood most of Stephen Hawking's "A Brief History of Time" and Simon Singh's "Fermet's Enigma," though they wouldn't want to admit that to a first date. The Doctor can name at least four shows on the Discovery Channel.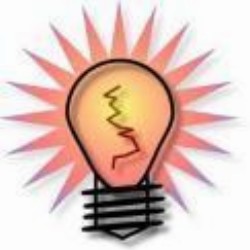 Their Analysis
(Vertical line = Average)
They scored 30% on scientists, higher than 56% of your peers.
All possible test results
The Smarty Pants knows a lot more than they let on, but science is not their true calling. They have a great sense of humor and are often the source of complicated pranks. Scientists know this, and w... Read more
The Average Joe/Jane won't be able to win any bar bets for their innate science knowledge, but that's okay because the knowledge geeks need it more than you. You'd enjoy watching Star Trek re... Read more
Wow. Either you really know your science, or you hacked the back button on the browser and did the test with trial and error. Either way, congratulations! The Doctor has read, enjoyed, an... Read more
Take this test »
Recent Results
Tests others are taking