We work our algorithm magic to find people you'll actually like.
1M+
App installs per week
Making the ineffable totally eff-able
When it comes down to it, there are 3 principles that make OkCupid the best dating site on Earth: our love of math, we're always free, and everyone's welcome.
Math in the name of Love
You should see the work that goes into this bad boy. Algorithms, formulas, heuristics – we do a lot of crazy math stuff to help people connect faster.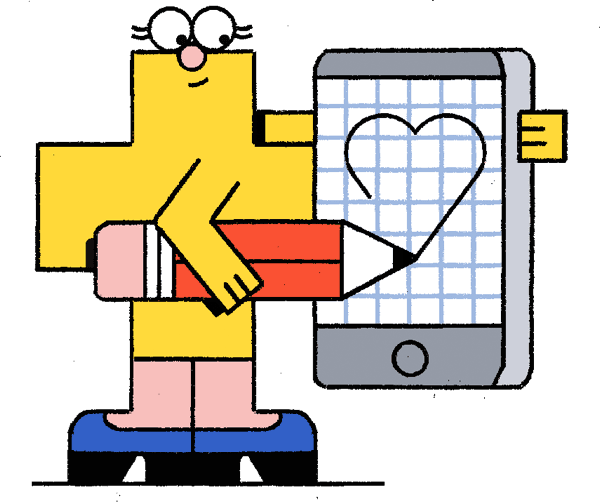 Free forever
A billion years from now we'll all be ash. But hey! We'll be free ash. If you want some special perks though, it costs just a bit more.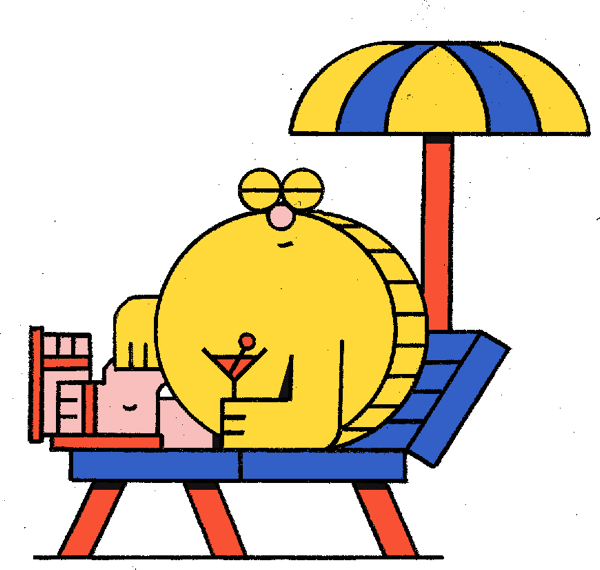 You do you
Find the relationship of your dreams, a one-night stand, a sham marriage (we're not judging). In fact, we don't care what you do, just don't be a jerk about it.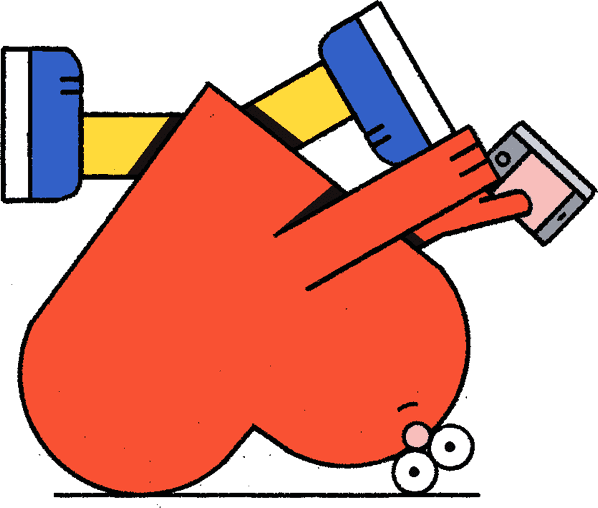 Our Team
Yes, we look sharp in circles, but our real goal is to help millions of people hold hands. Or get busy. Whatever.
Elie Seidman
Chief Executive Officer
Elie Seidman
Chief Executive Officer
Elie joined OkCupid in 2016. He has over 20 years of experience leading and building consumer tech companies, and previously co-founded high-growth startups, Oyster.com and Epana. Elie has also served as the Chief Revenue Officer and President/COO of fin-tech startups Borrowers First and BillMo, respectively. He graduated from the University of Pennsylvania in 1997 with a BSE in Materials Science Engineering.
Alex Dumitriu
Chief Information Officer
Alex Dumitriu
Chief Information Officer
What *is* that thing down there?
Tom Jacques
Director of Engineering
Morley Zhi
Director of Engineering, Web
Nick Saretzky
Director of Product
Alice Hunsberger
Director, Customer Experience
Chris Aurelio
Director of Operations
Joe Ciesla
VP, Finance and Strategy
Anson Wang
Senior Software Engineer
Michael P. Geraci
Senior Developer
Adam Altman
Customer Support Representative
Brandon John-Freso
Lead Android Developer
David McGee
Associate Manager, Customer Care
Grey Olavarria
Customer Support Representative
Alex Dill
Customer Support Representative
Zach Jablons
Data Scientist
Henry Chen
Systems Administrator
Teresa Beard
Customer Support Representative
Jordan Guggenheim
Lead iOS Developer
Lisa Marie Martens
Customer Support Representative
Brenton McMenamin
Data Scientist
Craig Tullin
Manager, Recruitment
Luke Lee
Android Developer
Valerie Petit
Customer Support Representative
Adam Twitchell
Office Manager
Ben Brittain
Software Engineer
Chanel Alli
Customer Support Representative
Melissa Huang
JavaScript Developer
Adam Gomulka
Linux System Administrator
Joe Acosta
Android Developer
Eric Kim
Senior Product Manager
Erwan Mas
Senior System Administrator
Igor Langshteyn
Senior Product Designer
Cory Weaver
Senior Product Designer
Mehdi Irhzal
Payments Engineer
Jane Reynolds
Senior Marketing Manager
Bernadette Libonate
Senior Marketing Project Manager
Min Hwang
Senior Manager, Finance
Corey Zanotti
iOS Developer
Brendon Scheinman
Lead Software Engineer
Mike Cirello
Software Architect
Eddie Ng
Senior Software Engineer
Jessie Walker
Junior Javascript Developer
Joe Bernardi
Senior Developer
Ana Albornoz
Senior Product Manager
Andrew Kelley
Senior Software Engineer
Jesse Earle
Senior Developer
Rowan Rosenthal
Product Designer
Moderation Team
Leads: Savannah, Lily, Michael, Justin R
Members: Don, Brianna, Taylor, Elise, Carolyn, Ginger, Keith, Justin K, Brittany, Amber