Our Team
Statistically speaking, odds are that someone you know has found a date on OkCupid (seriously, just ask around). And that doesn't happen by chance. We're dedicated to "connecting" people, and we work hard to make OkCupid the irreverent, yet reliable service you've come to know.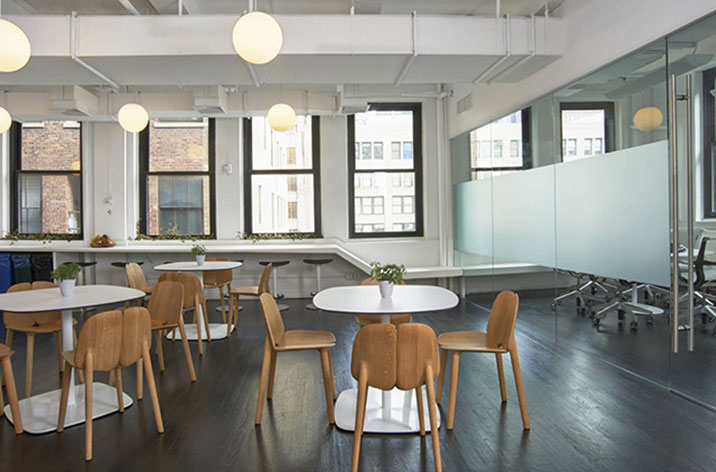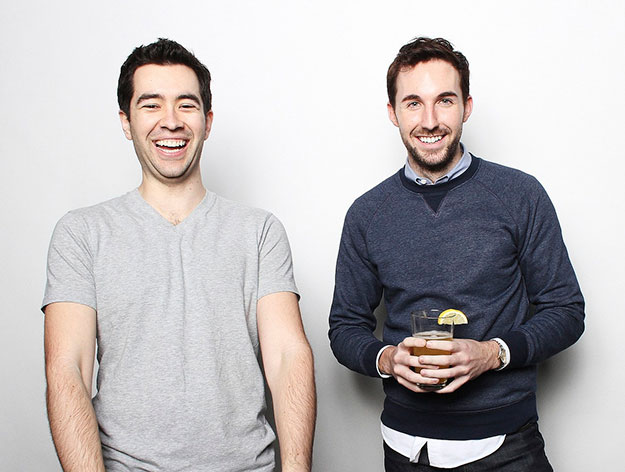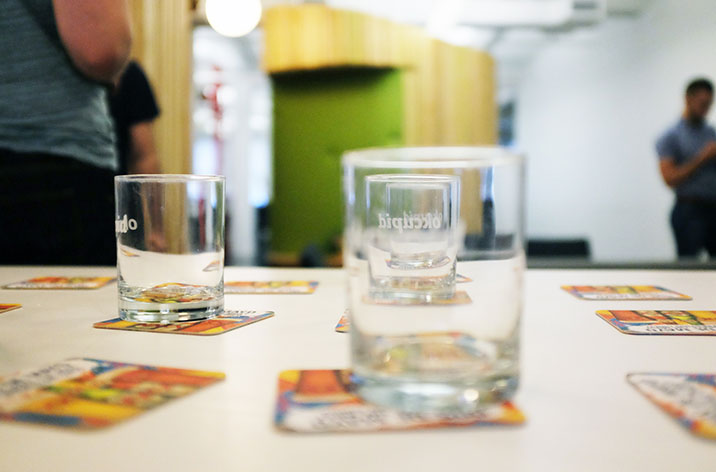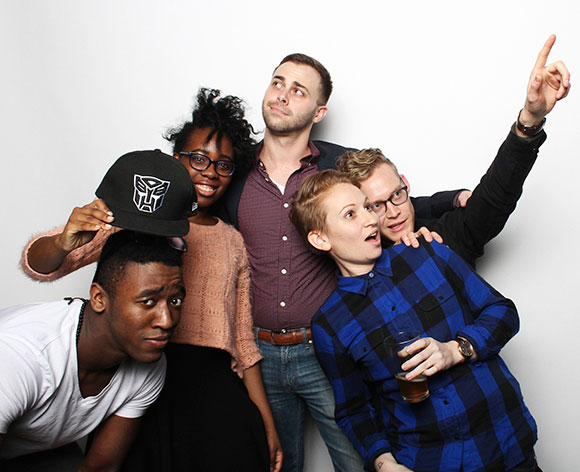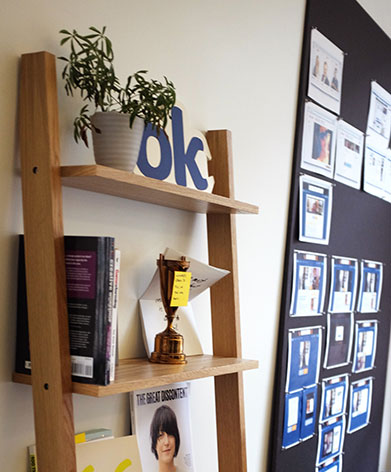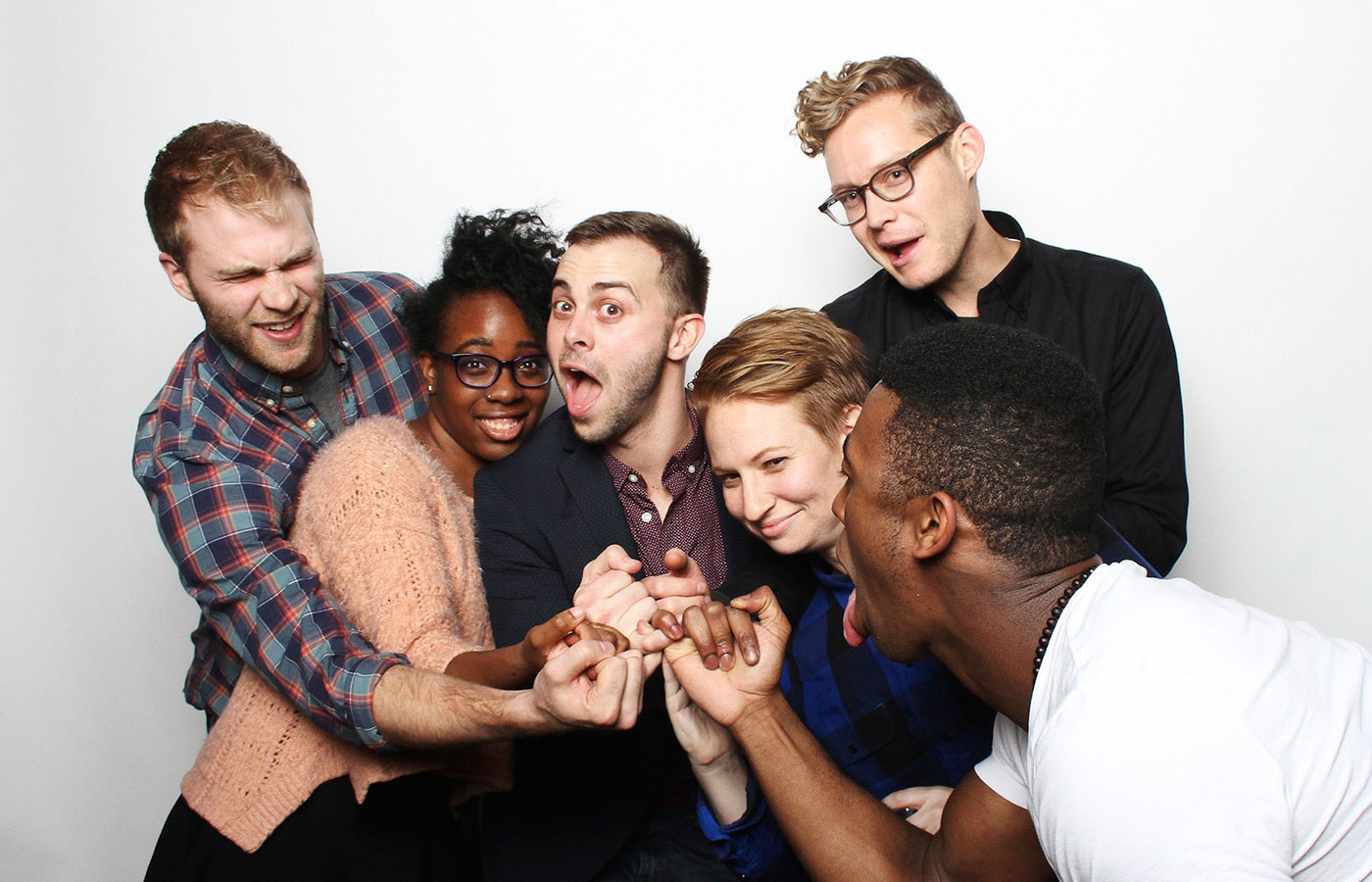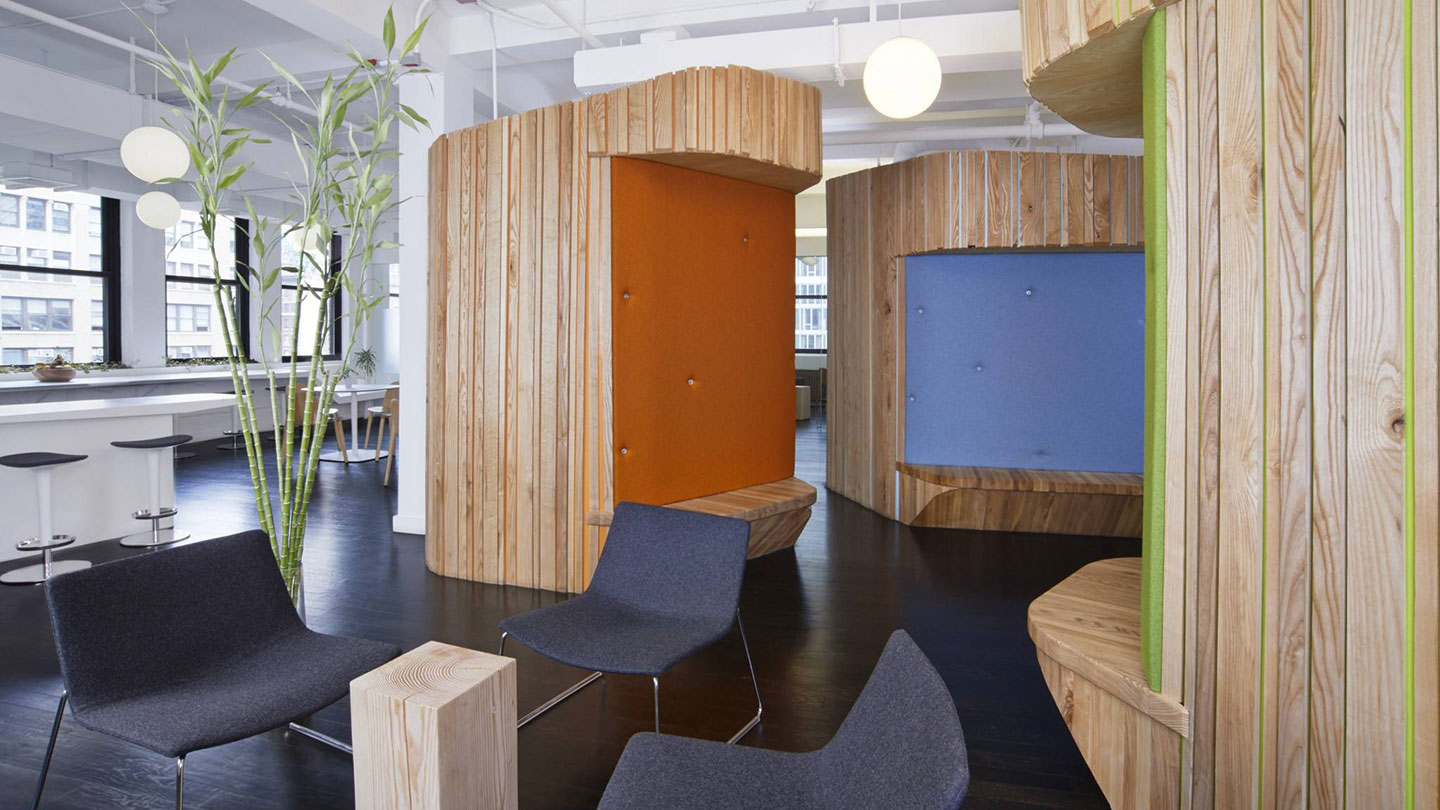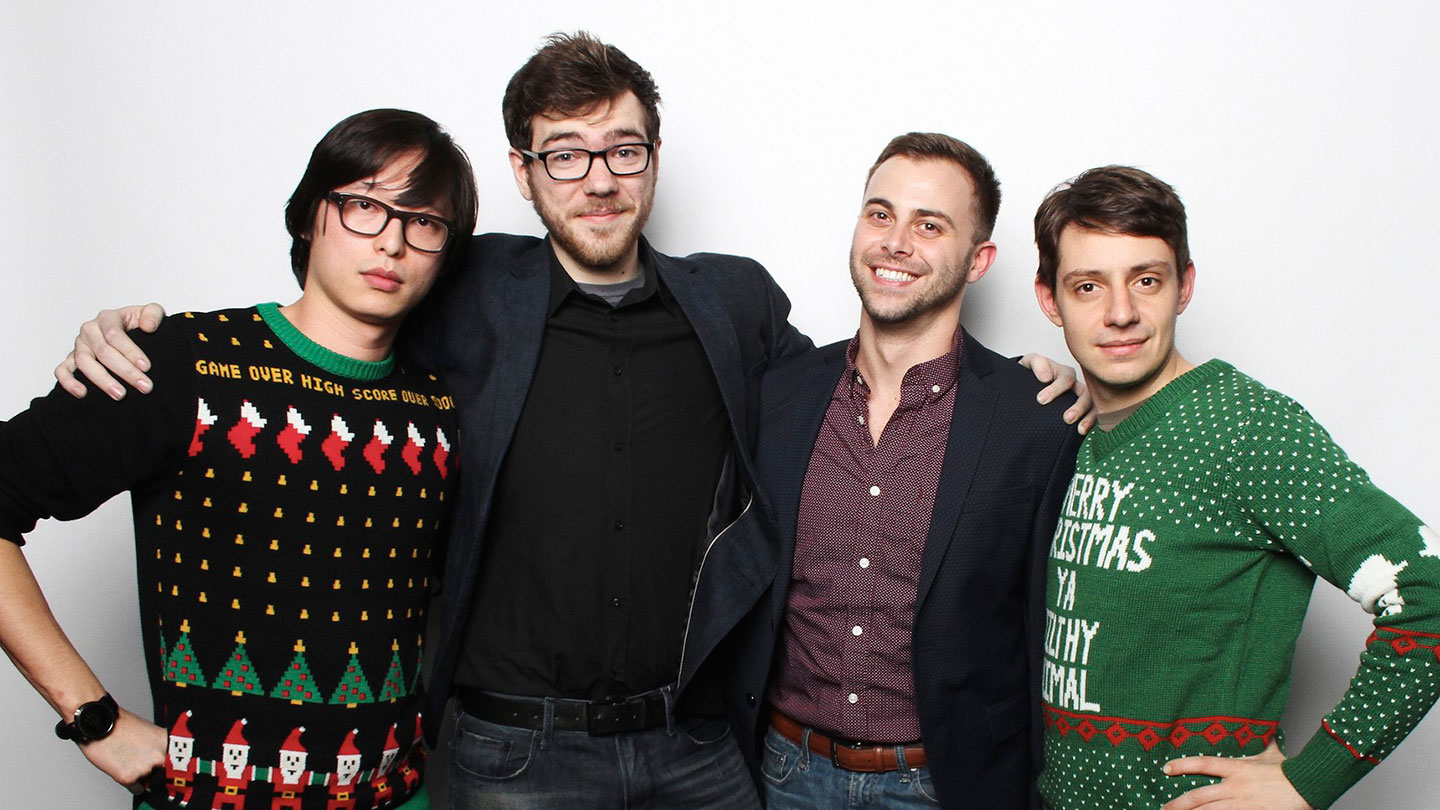 Ready to get started?
A job at OkCupid means working with some of the smartest, friendliest people around. Not to mention team lunches, monthly happy hours, and all the Super Smash Bros tournaments you could ask for.