Ready for
Atlanta dating?
You shouldn't have to travel dozens of miles (or even blocks in some cases) for a great date. OkCupid has thousands of members right in Atlanta looking to connect.
Sign up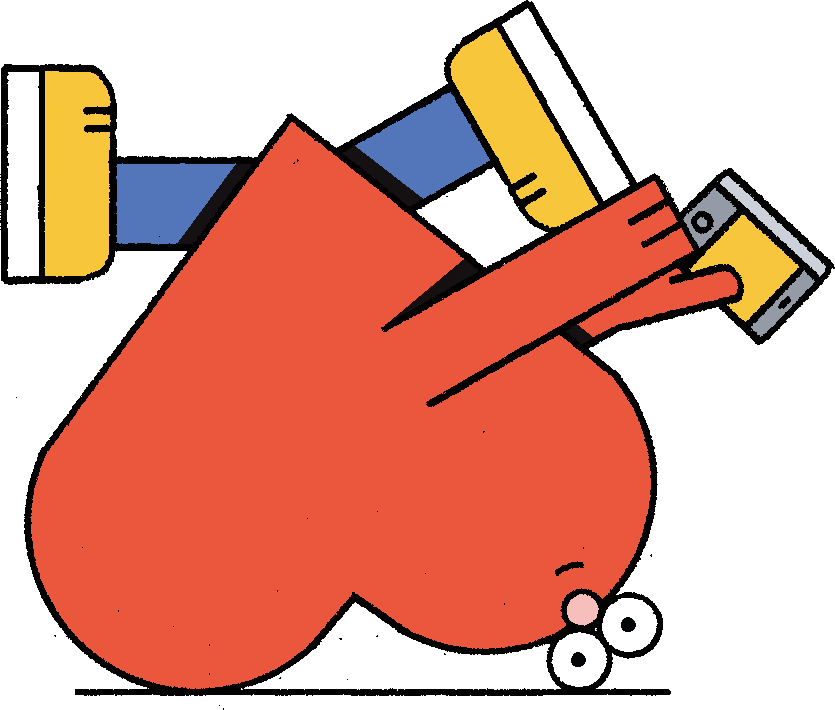 Put your individuality first.
Instead of showing just a photo and a sentence, we give you the space to share what makes you unique — from your political views to the 6 things you can't live without.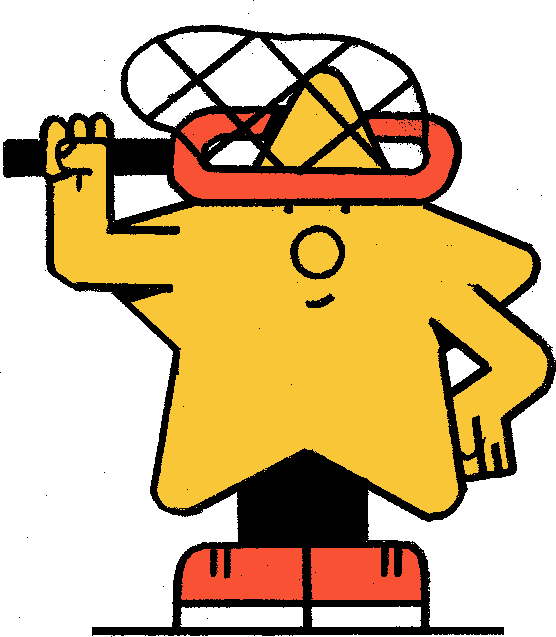 Answer fun questions. Meet great people.
Our iconic questions help you make better connections, because they get to the root of who you are. The more you answer, the more you'll click with the people we show you.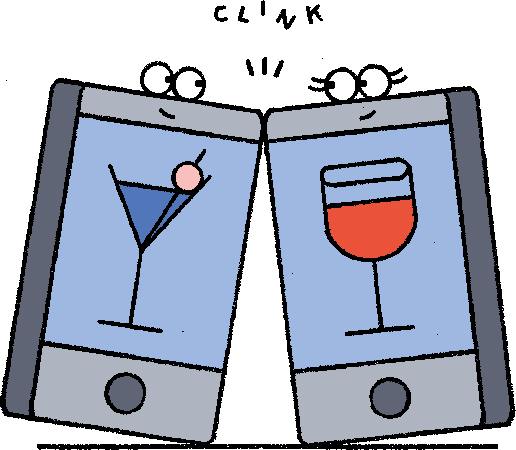 Go on interesting, enjoyable dates.
We get it — boring people can make dating difficult. That's where our algorithm comes in: it takes what we know is important to you, and connects you with people you'll really like.